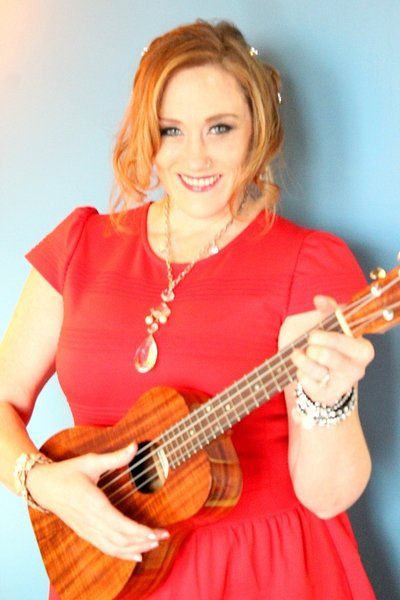 Cary is a captivating performer, and award winning songwriter.  In 2014, she left her native state of Texas for the mountains of Western North Carolina; and the influence of her adopted Appalachian roots can be heard in the songs of her latest recording, "Case Of The Hopefuls" set to release in late November, 2017.  Cary's songs are simple, and quirky in nature, drawing you in with pop melodies and then hitting you over the head with lyrics that are deceptively deep.  Guitars in the Classroom calls Cary "the Anne LaMott of songwriting…except she can get to the heart of things in 3 minutes instead of 200 pages."  Cary is a past winner of the Kerrville Folk Festival's prestigious New Folk Competition as well as finishing 2nd and 3rd at the 2012 Rocky Mountain Folks Festival and Telluride Bluegrass Festival competitions, respectively. Don't miss Cary Cooper.  She'll leave you with a smile on your face and a song in your heart.    
Previous events
Cary Cooper - Thursday Singer Songwriter Series
Black Rock Center, 12901 Towns Common Drive, Germantown, MD
Cary Cooper & friends Dallas CD Release
Uncle Calvins Coffeehouse, 9555 N. Central Expressway, Dallas, TX
Cary Cooper Songwriting Workshop and Show
Homegrown Coffeehouse, Accokeek, MD
There will be a songwriting workshop Saturday morning & afternoon with a concert Saturday night!