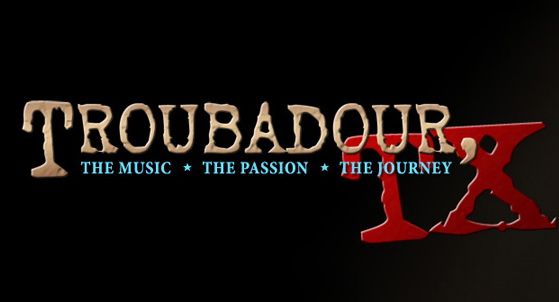 In 2011, Cary was plucked like a needle in a haystack from a sea of singer-songwriters at the Folk Alliance Conference in Memphis and asked to audition for a brand new TV show about Texas singer-songwriters. After a nerve-wrecking audition process, Cary was chosen to be part of the cast for the first season of Troubadour, TX!  Troubadour, Tx is now in it's second season with a brand new cast. 
Full episodes of Season 1 are no longer available.  
But here are a few snippets!
Previous events
Cary Cooper - Thursday Singer Songwriter Series
Black Rock Center, 12901 Towns Common Drive, Germantown, MD
Cary Cooper & friends Dallas CD Release
Uncle Calvins Coffeehouse, 9555 N. Central Expressway, Dallas, TX
Cary Cooper Songwriting Workshop and Show
Homegrown Coffeehouse, Accokeek, MD
There will be a songwriting workshop Saturday morning & afternoon with a concert Saturday night!